Hidden Breast Cancer Disparities in Asian Women
Asian women living in the United States have significantly lower breast cancer incidence and mortality rates than Caucasian women (Miller, et al. , 2008). Breast cancer incidence among Vietnamese women is 53 per 100, 000 women, compared to 145 per 100, 000 for Caucasian women (Miller, et al. , 2008).
Breast cancer rates rise among Asian-American women
Breast cancer rates have been steadily increasing among AsianAmerican women over the past 15 years, as the disease has seemed to stabilize in other racial groups, according to a study released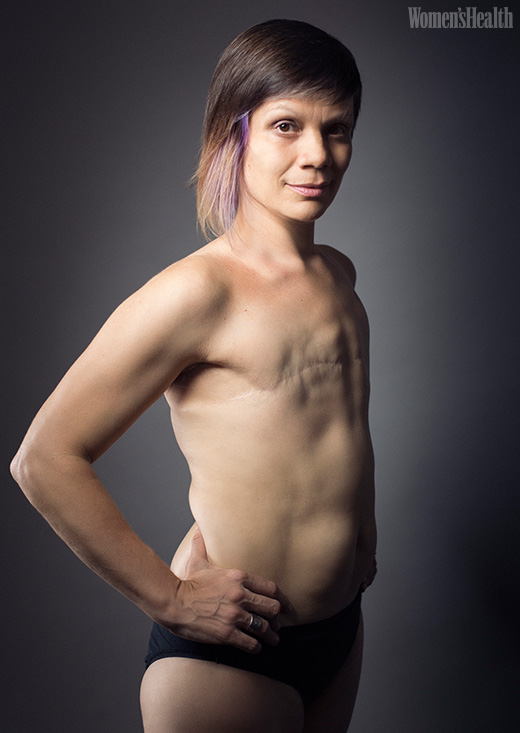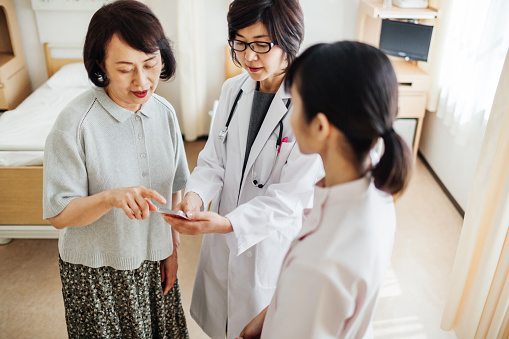 More Asian Women Being Diagnosed With Breast Cancer
A study found that breast cancer now is being diagnosed more frequently among women living in Asian countries, especially among younger women. This is an alarming trend. The researchers don't explain why this is happening.