Standard: AASHTO T 358 - standardsglobalspeccom
2. K. A. Soudki et al. Chloride penetration resistance of concrete sealer and coating systems. concentration directly influences the amount of scaled
Standard Test Method for Determining the Penetration
Standard: AASHTO T 358 STANDARD METHOD OF TEST FOR SURFACE RESISTIVITY INDICATION OF CONCRETES ABILITY TO RESIST CHLORIDE ION PENETRATION. This standard is available for individual purchase. For additional product information, visit the IHS Standards Expert page.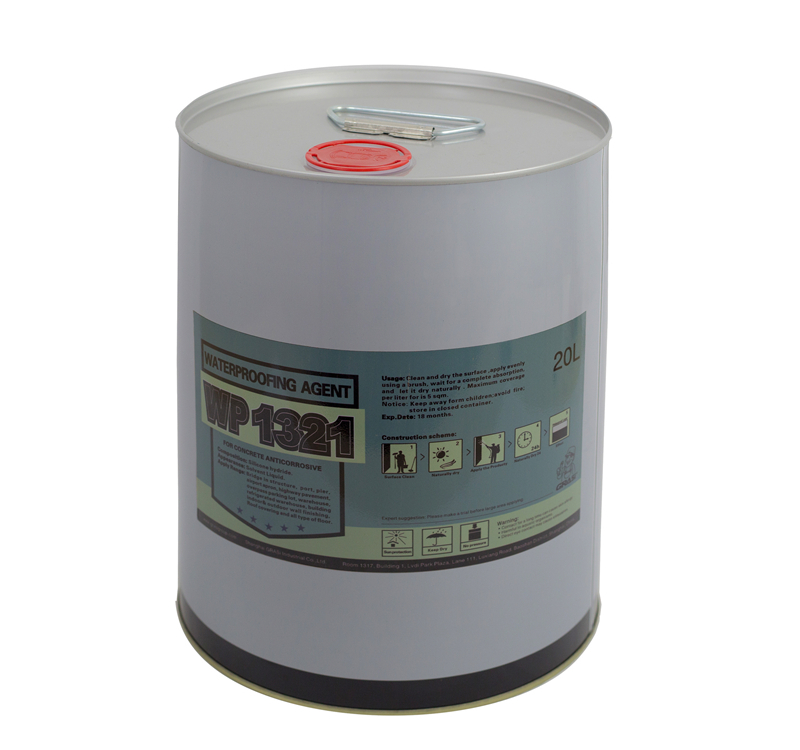 Perma 2 Rapid Chloride Permeability
C09. 66 on Concretes Resistance to Fluid Penetration. Current edition approved Feb. 1, 2012. Published March 2012. Originally approved in 1991. Last previous edition approved in 2010 as C. DOI: 10. 1520C. 2 The boldface numbers in parentheses refer to the list of references at the end of this standard.